Nediva Nastassja z Hrabovskych luk
  known as Diva

born on the 31st of July 2011
in the kennel of Vera Veverkova in Czech Republic
Every human and every dog loves Diva, and Diva loves every human and every dog. She´s always happy and a real sunshine. She loves to play all the time and she learns very fast. She is motherly to the smallest and a perfect game partner for everyone. Diva is affectionate to her human and wants to be together with us all the time. She adores us and tries to hypnotize us with her sight. Unbelievable how she is doing this.
  FCI - World Junior Winner 2012
FCI - European Junior Winner 2012

VDH - European Junior Winner 2012
World Club Winner 2012 Austria
German Junior Champion VDH
German Junior Champion VK (Club)
Luxemburg Junior Champion
Austrian Junior Champion
Romanian Junior Champion
Dutch Junior Champion
Amsterdam Junior Winner

Regional Junior Winner Bremen/ Weser- Ems 2012
Regional Junior Winner Hessen 2012
Regional Junior Winner North- Rhine- Westphalia 2012
Club Junior Winner 2012
Bundesjugendsieger 2012 ÖKV
Amsterdam Winner
2nd place in her class at Crufts 2013

  4 x qualified for Crufts 2013
Qualified for Crufts 2014
 Patellar luxation (0/0)
Eyes: No abnormality detected
Certificate for both

The eyes will be checked- up frequently!
Missing photos of ancestors will follow
DIVA´S FAMILY FROM THE FATHER´S SIDE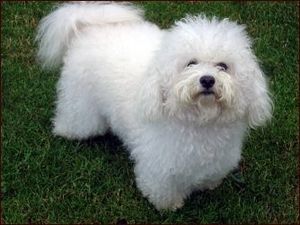 DIVA`S FATHER
Gyöngyösi Pelyhes Aramisz

Polish Champion, Club Champion, National Winner
 
© Vera Veverkova
DIVA`S GRANDSIRE
Gyöngyösi Pelyhes Cyranó

Club Winner Hungary
 
DIVA`S GRANDMOTHER
Gyöngyösi Pelyhes Orgona

Hungary Champion, Club Winner Hungary
 
DIVA´S FAMILY FROM THE MOTHER´S SIDE
DIVA´S MOTHER
Ashley Klenot Edenu

 
© Vera Veverkova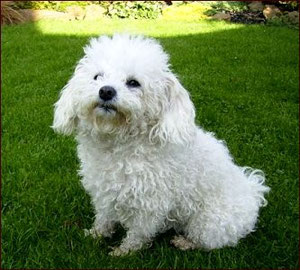 DIVA´S GRANDSIRE
Vilík Jizerská protez

Worldchampion 2009, Czech Champion, Czech Veteran Champion, Club Champion
DIVA´S GRANDMOTHER
Celia z Roztyl

Czech Champion, National Winner